New flight routes UPDATE
New routes from Wizz Air and Jet2 updated to include Wizz Air Gatwick.
More Info

Ryanair come to Madeira
Ryanair will be flying from Funchal to 10 destinations from Summer 2022 including Manchester and Stansted.
Read More

Even more Improvements
Not content with new fridges, we have more improvements in the pipeline.
Learn More
Please check your passport dates
It's Important
After two near misses of members getting on flights where they really shouldn't have, we don't want any of you to miss your holidays, so please double check your passport dates. It's not as simple as it used to be and according to The Independent, even the UK government has it wrong.
As of the UK leaving the EU, when you are entering the EU you have to follow the guidelines for entering the EU as a 3rd Country National. These rules state you need to have a 10 year passport, with at least 3 months validity after the expected end of your trip. Previously the UK was alone in issuing passports with longer than 10 years validity by giving you credit for any unused portion of your passport.  For example if you had 6 months left in your last passport when you applied for a new passport in 1 Nov 2011, you would get a passport valid from 1 Nov 2011 to 1 April 2022.
This is where confusion at the moment reigns. UK GOV takes both rules together and says in that example, that passport now is only valid in the EU until 1 Nov 2021. This would mean your passport would only be valid for trips up to 1 August 2021. However the Independent says the EU High Commission confirmed that the rules are separate, you need a passport that is under 10 years, and separately you need to have 3 months of validity. In other words, in that example, you can arrive in Portugal up to 31 October.
Yes we are all confused, and as airlines generally check the UK GOV guidelines, its best to follow them.
You can find more information on the UK government website. However their recommendation of 6 months left doesn't actually make sense unless you are travelling for 3 months. The actual rule is 3 months as you can see on the Portuguese Government website.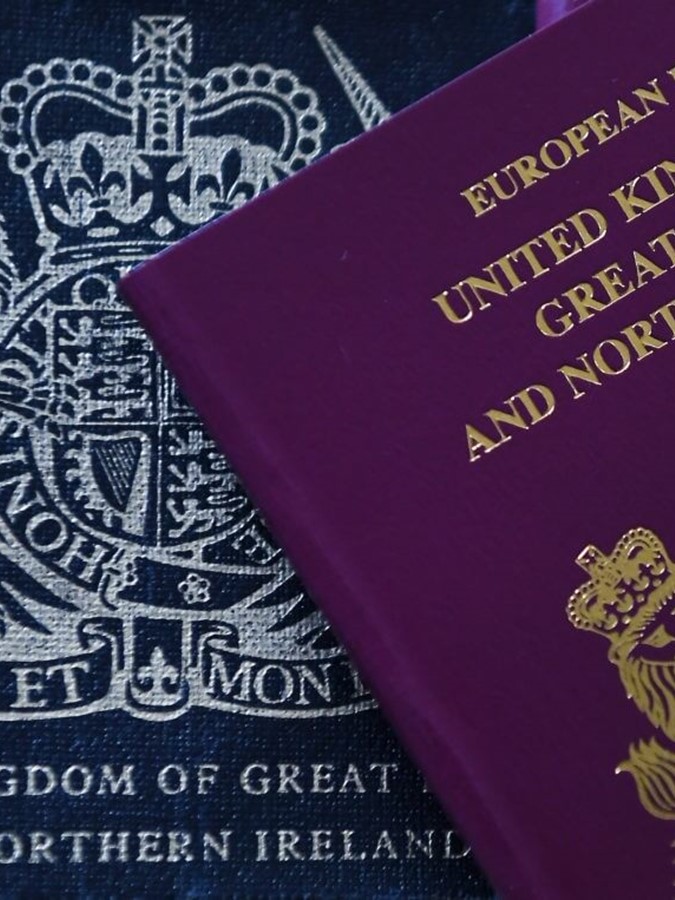 Apartment Improvements
You will be glad to know that the maintenance department have been making good use of the quiet times to make some improvements.
Learn More
The 2021 AGM
The 2021 Annual General Meeting was held on Wednesday, 15 September in the Algarve Room at 10am!!
The AGM minutes are already in the Files section of the website.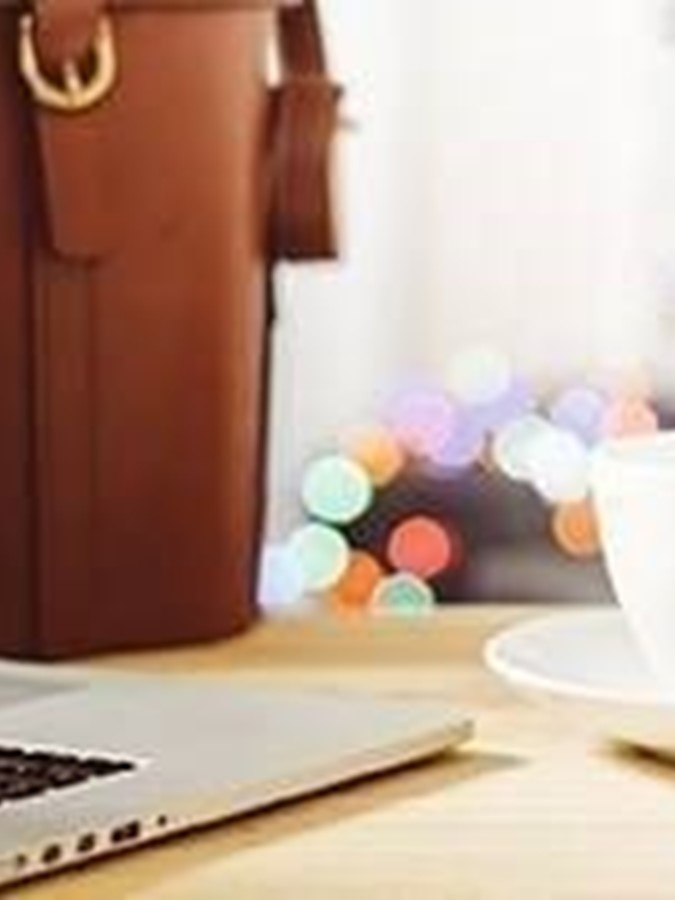 Reception open again !
The Residence reception is now open every day, albeit at different times.
Read more

New Tourist board videos
The Madeira Tourist Board has released a raft of new promotional videos, the perfect thing to watch when you are missing Madeira
Watch the main video

Club 21
The story that will become part of PortoBay folklore, that time when the guests couldn't go home and stayed all winter.
Read their Story

Safe To Discover
The tourist board's free app is the easiest way to access Madeira Safe, and it also gives points towards free experiences.
Learn more

ITV comes to Madeira
On 17 May UK flights to Madeira resumed, and Alison Hammond from ITV's 'This Morning' was on one of the first flights.
Watch Here

UK Global Health Insurance Card
The UK government's replacement for the European EHIC card.
More info
Medical Insurance
Just a suggestion
We know you all feel that coming to Madeira is what keeps you fit and healthy, but we also know a lot of you have conditions that mean your insurance premiums rise quite considerably. One of our members was struggling to find well priced insurance cover due to cancer issues, and she helpfully sent us a link of a comparison website specifically for those with medical conditions which helped her to get cover for much less cost than the first few quotes she had received.
You can find the link here, hopefully you will find it helpful.