Sales Corner
Something to tempt you
Whats Available around now or has just appeared on sale UPDATED 26 JUNE
3118 weeks 47-49
3103 weeks 33,34
3115 week 18
3184 week 25.26
3262 week 25
If you want another week or apartment and don't see it here, email us on memberssales@portobay.pt as we keep a list and will contact you as soon as something appears that might fit with you.
Two Bedroom - The maths
Chance to bring friends
A common question for members is, how much more would a Two Bedroom be? Now with all the different floors and different times of year, there are a myriad of different prices.
However a simple answer is, outside of July-October, a T2 costs on average €2500-€2750 more than a T1 on the same floor. So with the small difference in maintenance fee, it works out approximately €300 per week to have that extra bedroom, bathroom and balcony. In the summer when T2s are at a premium and we have waiting lists for certain weeks and apartments, the difference then is €3500-€4000 meaning the extra week costs around €400-€450.
At any time you can trade in the remainder of a T1 contract against a new 10 year T2. And if go for a T2 and after  a few years you have ran out of friends to bring, you can do the opposite and trade in the remainder for a T1.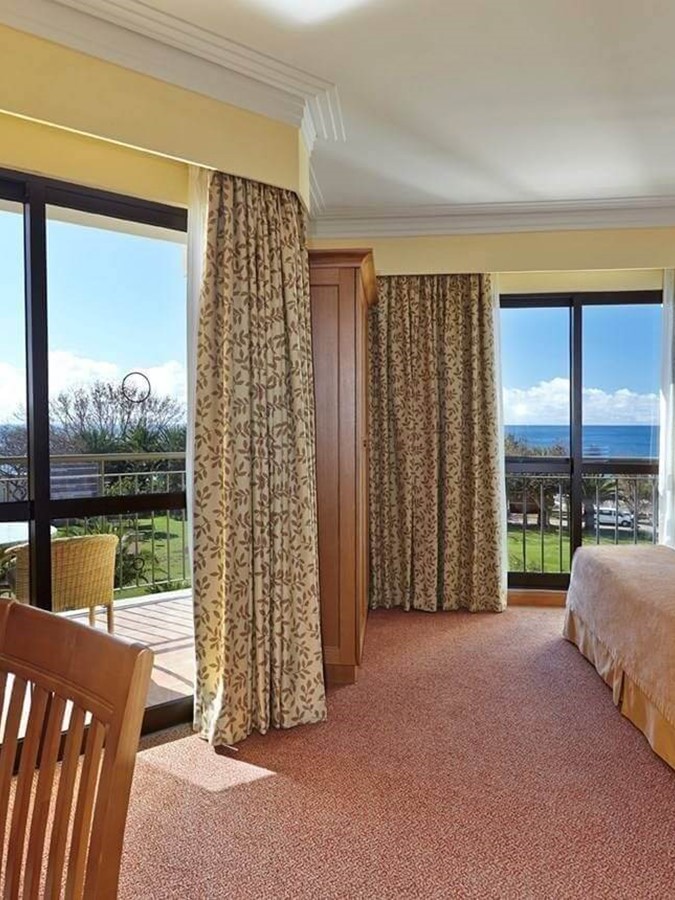 Trading in
How it works
Just to let you know that you aren't tied to whatever you purchased. In fact lots of members change to something different, some seem to do it every year (you know who you are!). Whether your One Bedroom is no longer big enough to accommodate all the friends that want to come with you, or you spend your days standing on your balcony looking longingly at the gardens below, speak to us and see if we have something better for you. You won't lose any money by changing as we give you a credit for the unused years to go against your new purchase.
And for those of you who bought in the early days when the pound was strong and have been put off by trade in prices, as we now price in Euros, we trade in at the euro price of when you bought which makes it a lot better.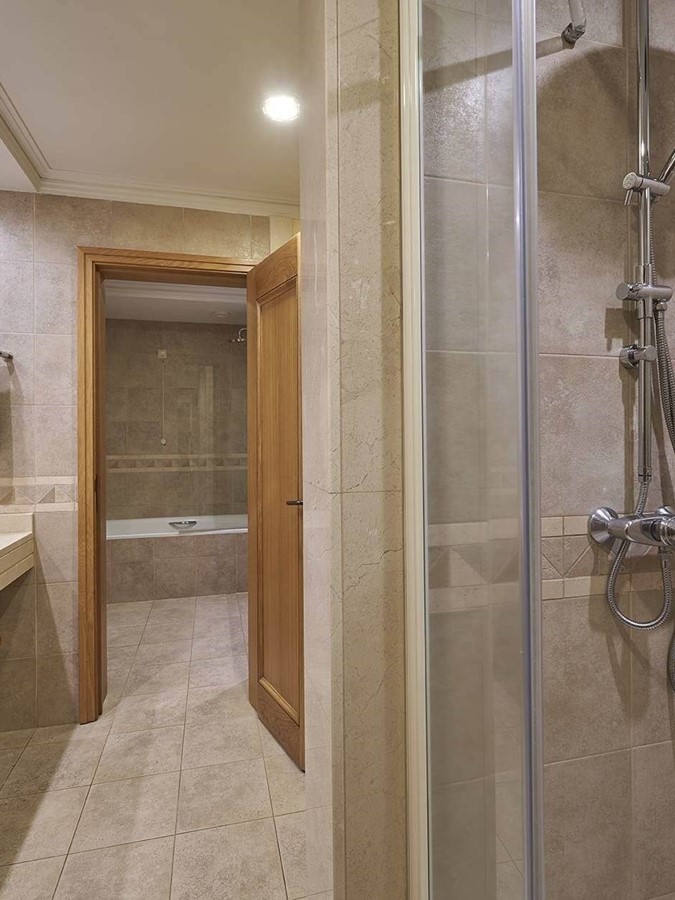 3rd Floor West Side
This is all that is available

3115 - 5,18,30
3116 - 9,13,14
3117 - 15,43,49
3118 - 32 then 47,48,49 from 2023
3119 - 42
Topping Up
Even if you already know your apartment is 'the best' and you have enough weeks, you might still want to think about getting your credit card out. We offer 5 and 10 year contracts. The 10 year contracts are noticeably better value though, and you can use this to your advantage, as you can top back up to 10 at any stage. For example if you top up your contracts 5 years into a 10 year contract, you will pay nearly 20% less for the additional 5 years  than you would by waiting until the contract finishes and buy 5 more years then.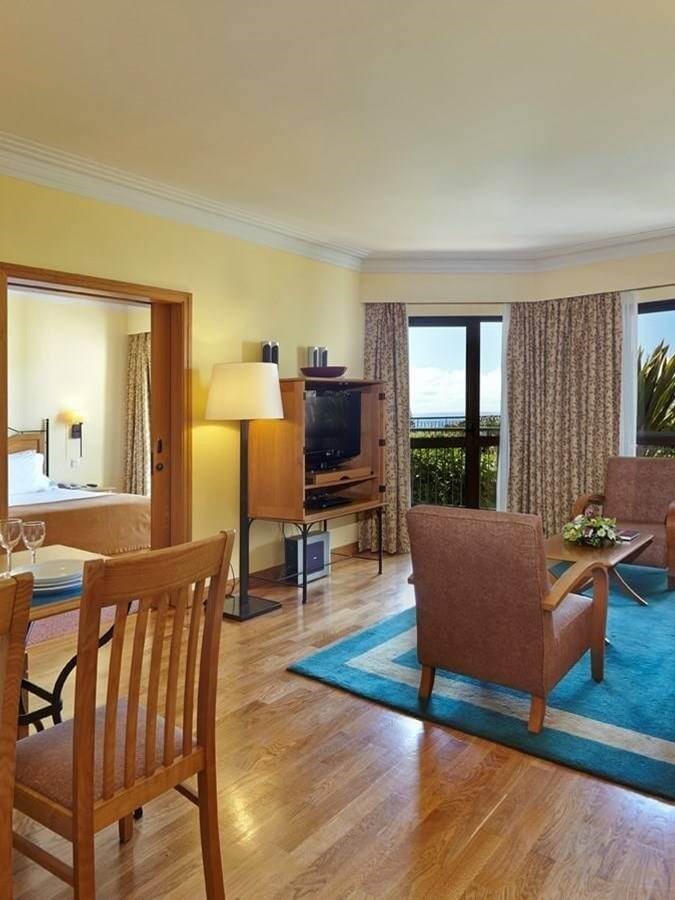 3rd Floor East Side
3102 - 45
3103 - 5,9,29
3104 -15,21,22, 27, 30,36,39.49,50
3105 - 8,48-50
3106 - 30
3109 - 1,10,32,33
The Tower
Rooms with a View
The higher you go, the higher our prices go, and yet our most expensive rooms have the biggest waiting lists due to the amazing views. The one bedrooms are the 62's and the two Bedrooms are the 84's. 
3262 - 1,2,5,10,11,12,15,16,17,30,37
3362 - 5,12,13,17, 22
3462 - 9,11,32,33
3284 - 6-8,13-14,17-21,29,35,40,41,45,47
3384 - 1-4,8-18,23-25,28,35,42,45-47
3484 - 1-3,8,11,13,16,19,20,27,32,39-40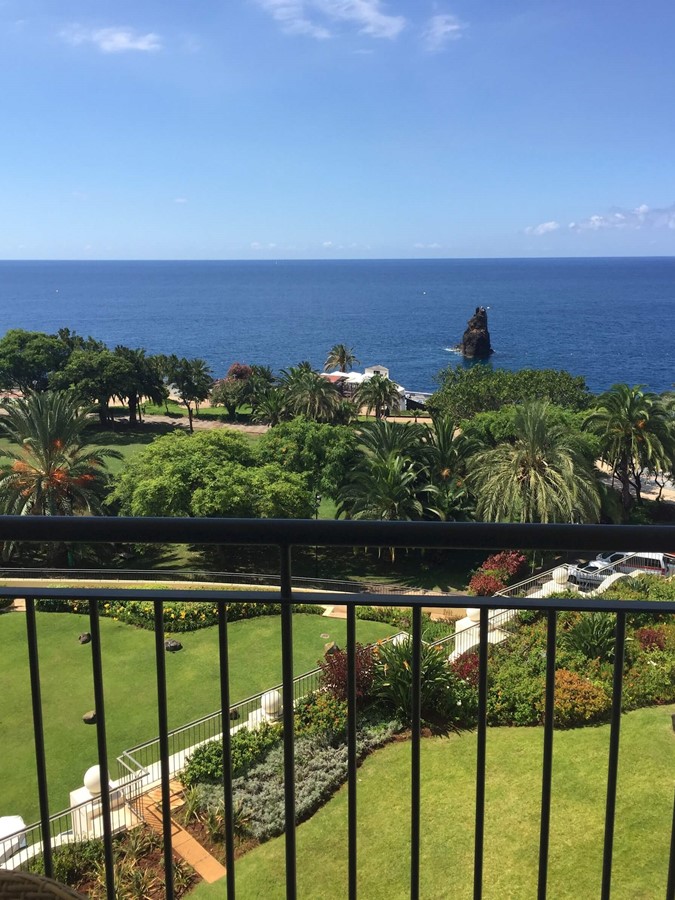 Saturday to Saturday
3909 is a Saturday Apt
Although we think of The Residence as being Monday to Monday,  just one Apartment, 3909 is on a Saturday Changeover. Its a One Bedroom on the lower garden, lovely afternoon sun. These days you can get here on a Saturday from Heathrow, Gatwick, Manchester, and in the winter Bristol. The flights are normally cheaper, the airport a breeze...
Weeks available at the moment are 9-15,18,21,23,27-29,32,37-42,46,47.